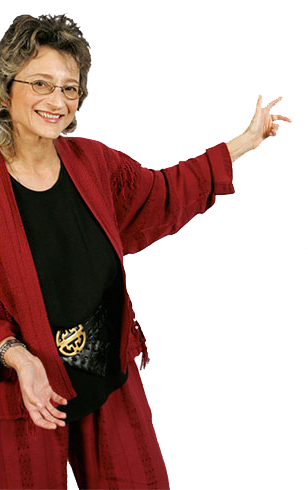 Accelerate your digital marketing ROI!
I've reviewed more than 5,000 websites internationally, and almost all of them had hidden revenue opportunities or cost-savings just waiting to be discovered –
– often without a huge amount of work or re-engineering the entire website! Whether they're around under-served markets, new product or service opportunities, leads that are unseen or lost in the sales process, or money wasted on ineffective advertising and other marketing tactics, I make specific recommendations that the business can implement to generate tangible returns.
I'd love to help you find your hidden profits!
Just wanted to say thanks for the information you presented. The first thing I did this morning was to rewrite our "About Us" page - thanks for the motivation!
Owner, Ashley Photography
. . . an excellent list of 'checks and balances' for those who might be too close to their own material, or too used to seeing things from only one perspective.
Senior Vice President, Sales, Meyer Corporation
. . . very helpful. You raised some issues that hadn't occurred to us . . .
Senior Marketing & Communications Strategist, American College of Rheumatology
Since the birth of the Internet in the early 1990's, Philippa has been a pioneer and evangelist of digital marketing and analytics strategy, an author, speaker, and adjunct faculty member at three international business schools in the US, Europe and the Middle East.